Logo
Our logo is available in both black and white versions and can be downloaded in PNG, EPS, and AI formats. These different versions and file types allow for flexibility in usage across various platforms and applications. The black version is suitable for use on light backgrounds and the white version for use on dark backgrounds. The PNG format is best for web and digital use, EPS is ideal for printing and the AI format is for professional graphic design editing. Futura Bold Oblique
SORRY MOM
Typography
Our website utilizes the font 'Neuzeit Grotesk' for its written content, while 'Futura Bold Oblique' is used capitalized for graphics and other design elements. The choice of these specific fonts allows for a clean and modern aesthetic, while also providing clear legibility for our readers.
Colors
Our website features a color scheme of white (#FFFFFF), light gray (#F9FAFB), gray (#9CA3AF), dark gray (#27272A) and black (#18181B). These colors were carefully chosen to create a clean and modern look, while also providing a high level of contrast for easy readability. The use of different shades of gray also adds depth and interest to the overall design.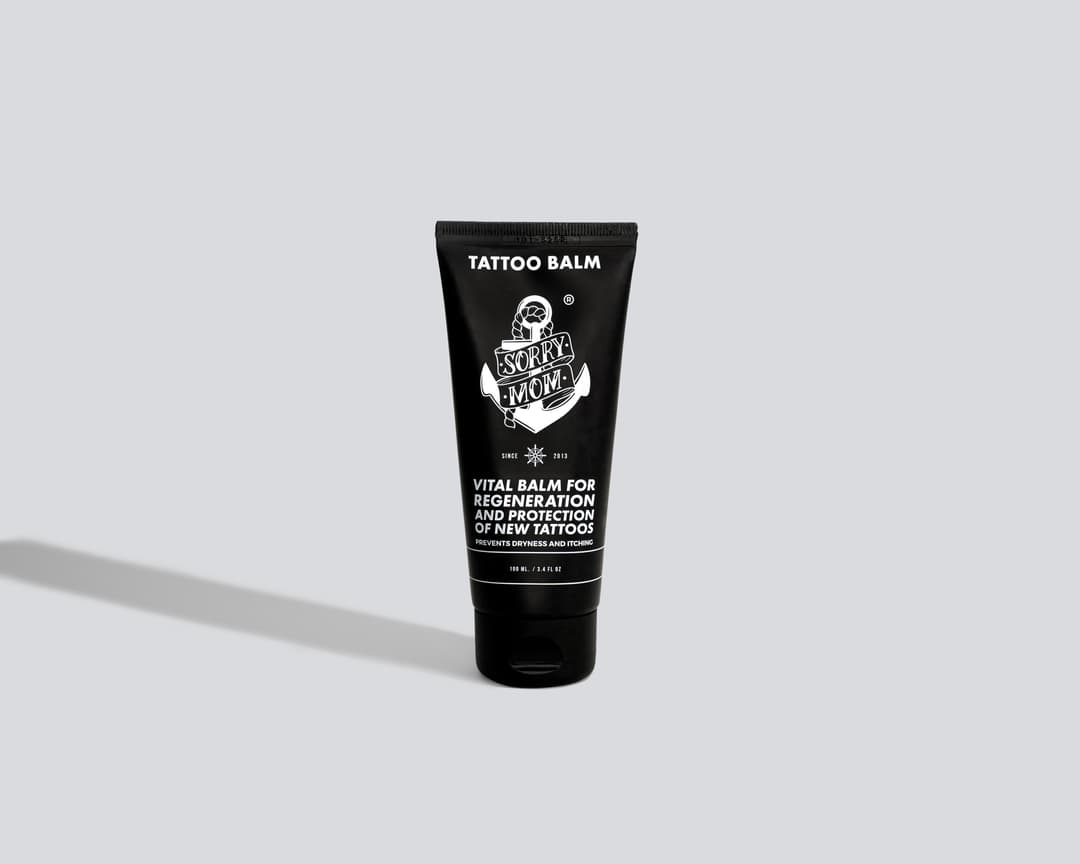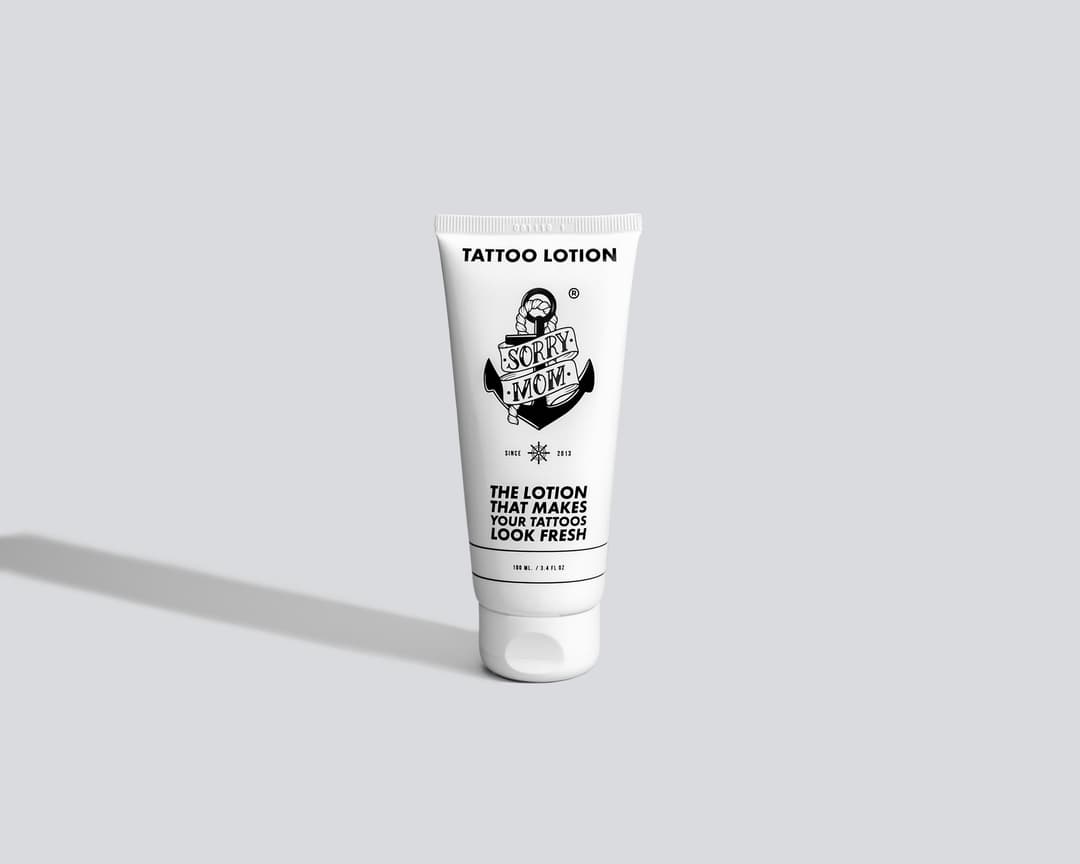 Product images
We offer product images with both white and gray backgrounds for download. The white background allows for the product to be the focal point and the gray background provides a more subtle and neutral backdrop for the product. These options provide flexibility for designers and marketers to choose the background that best suits the needs of their project.