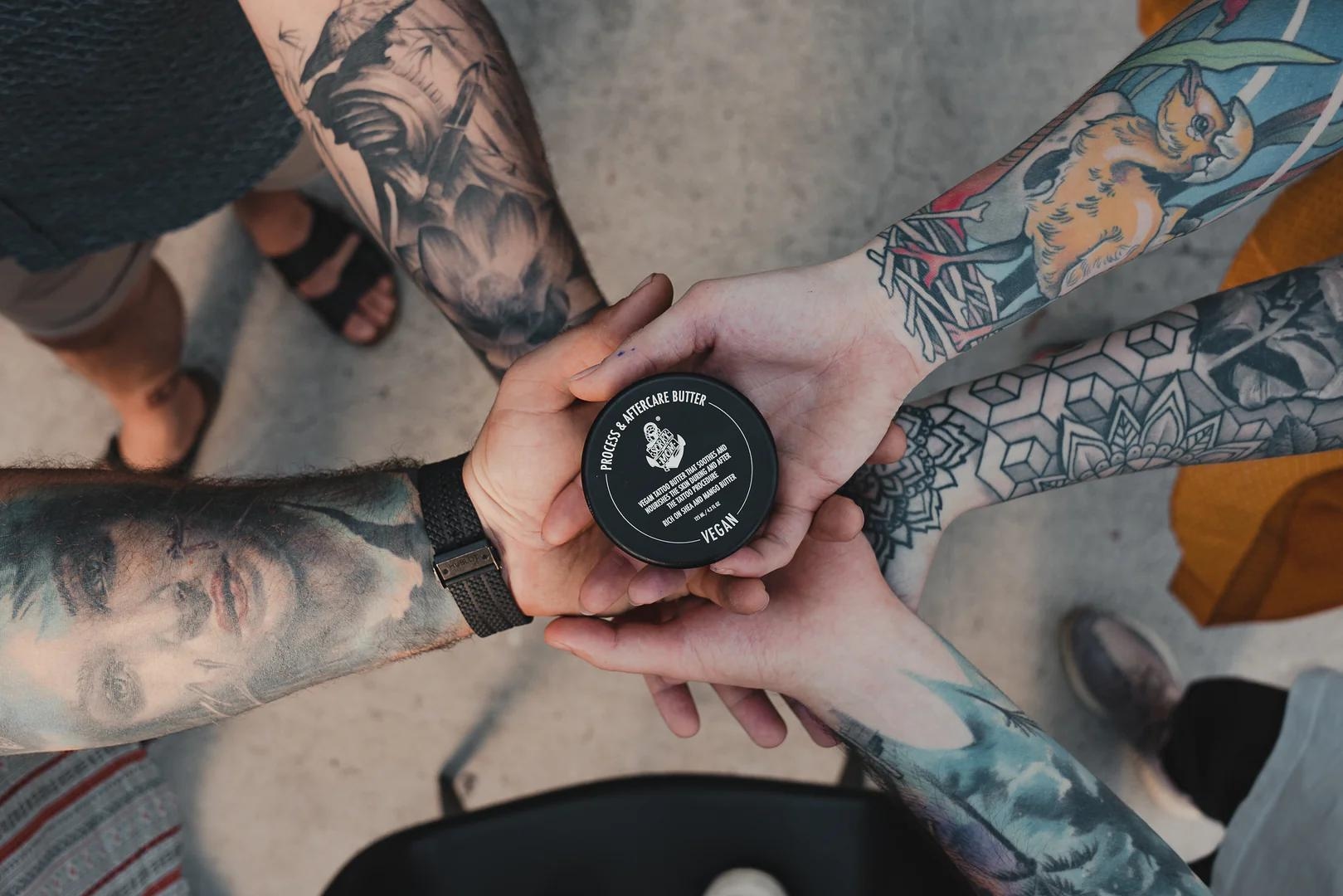 BLIV OFFICIEL SORRY MOM FORHANDLER.
Ansøg nu, og bliv en del af holdet
Udfyld formularen

Det er hurtigt, nemt, og 100 % uforpligtende.
Await approval

Sorry Mom will review your application. Once approved, you're able to sign in and place your order. We usually respond within 48 hours.
Velkommen ombord

Du får en personlig velkomst af en fra vores team, og du kan nu placere din første ordre. Du får også en direkte kontakt hos os.
Wholesale ordering made easy
Our tailor-made B2B platform is intuitive and straightforward. Placing your initial order or simply restocking can be done in a few clicks. We ship out orders every business day, and you, as a customer, choose your preferred shipping option. The platform is mobile-friendly, and orders can be done between maintaining socials and responding to clients.
"We truly believe all tattoo studios should have access to a solution like ours. Since 2013, we have helped heal more than 400,000 tattoos with just one of our products."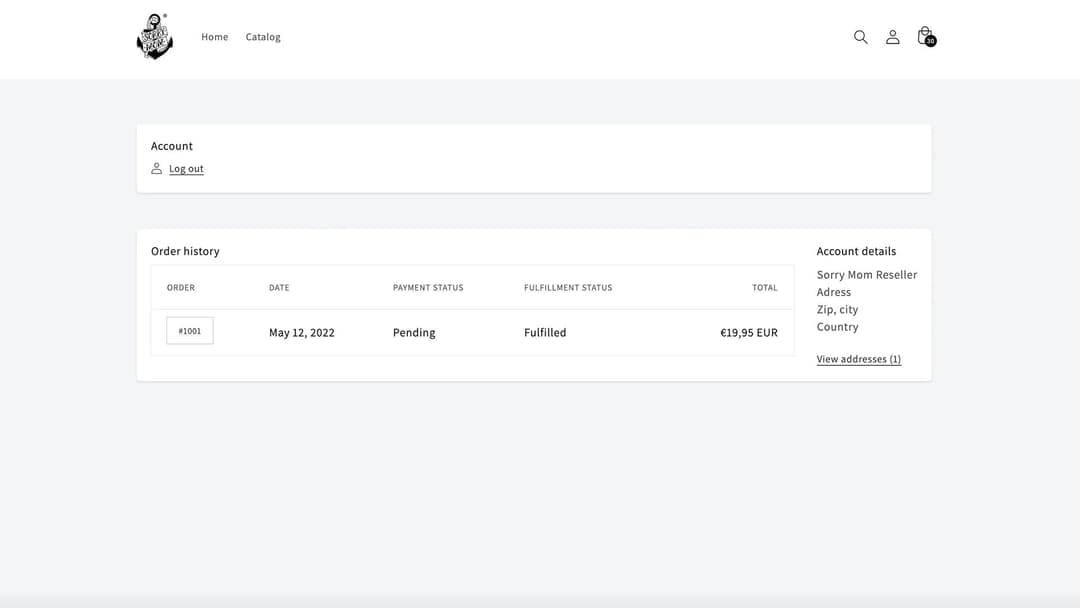 Det bedste for tatovører og kunder
Fordelene ved at forhandle Sorry Mom produkter er mange. Ikke blot er priserne fordelagtig og skaber mulighed for ekstra forretning, men vigtigst af alt er produkterne gode. De hjælper nemlig kunstnere og kunder med bedre helings-resultater, og gør aftercare processen simpel og nem. Kunderne skal ikke ud og finde produkter andre steder, og man undgår forvirring og eventuelt fejlbrug af andre produkter. Flotte helede tatoveringer betyder desuden færre touch-ups, så du som kunstner kan fokusere på næste værk.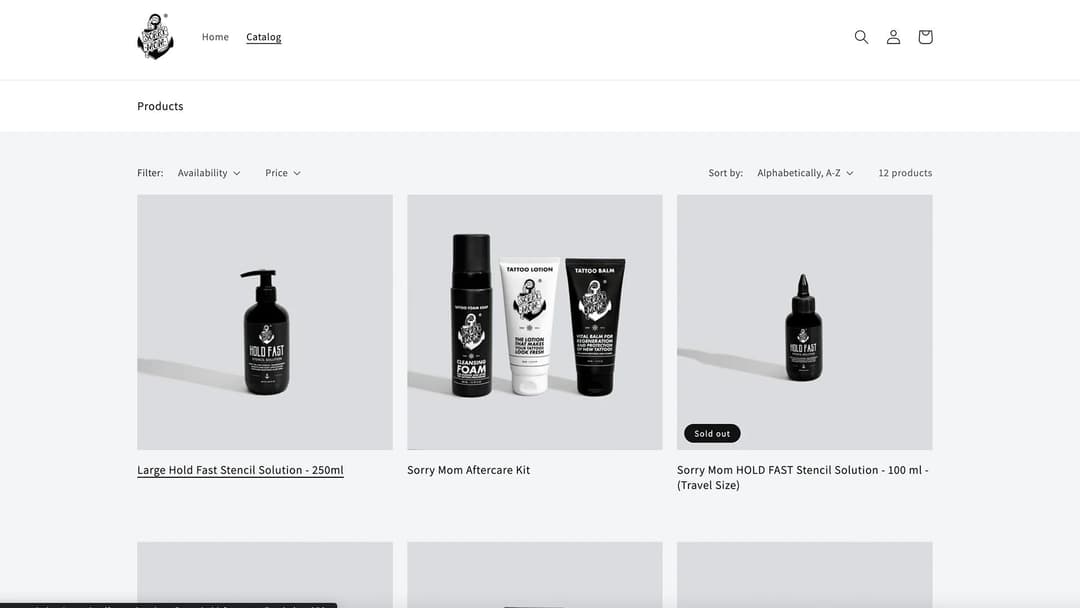 Er det noget for dig og din forretning?
Se mere i denne video (på engelsk)
Ofte stillede spørgsmål (på engelsk)