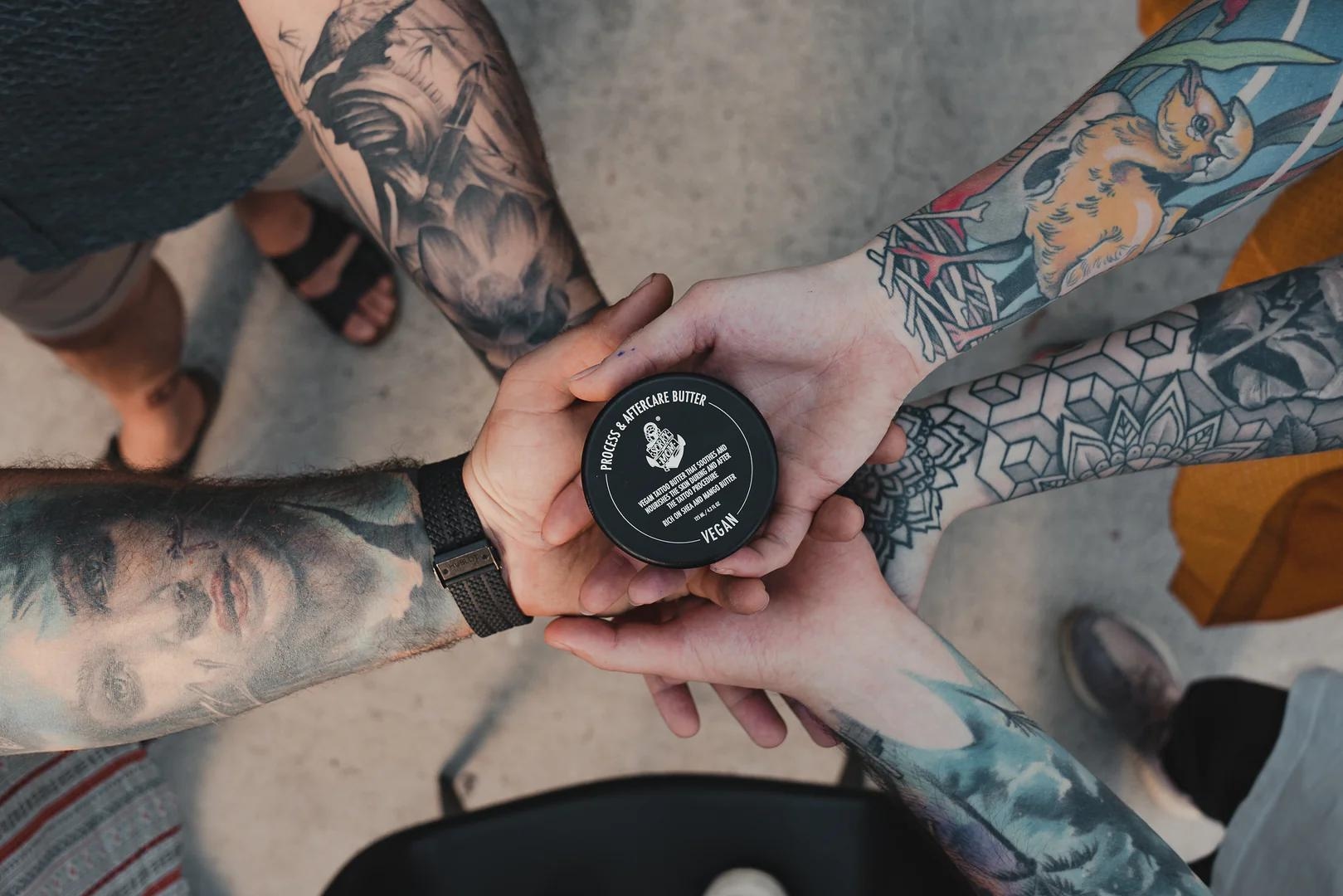 BECOME AN OFFICIAL SORRY MOM RESELLER TODAY.
Apply now and get stocked up with Sorry Mom.
Fill out the form

It's fast, easy, and 100% straightforward.
Await approval

Sorry Mom will review your application. Once approved, you're able to sign in and place your order. We usually respond within 48 hours.
Let's get down to business

A member of our team will welcome you, and you can now place your first order. You'll also be assigned your point of contact at Sorry Mom.
Wholesale ordering made easy
Our tailor-made B2B platform is intuitive and straightforward. Placing your initial order or simply restocking can be done in a few clicks. We ship out orders every business day, and you, as a customer, choose your preferred shipping option. The platform is mobile-friendly, and orders can be done between maintaining socials and responding to clients.
"We truly believe all tattoo studios should have access to a solution like ours. Since 2013, we have helped heal more than 400,000 tattoos with just one of our products."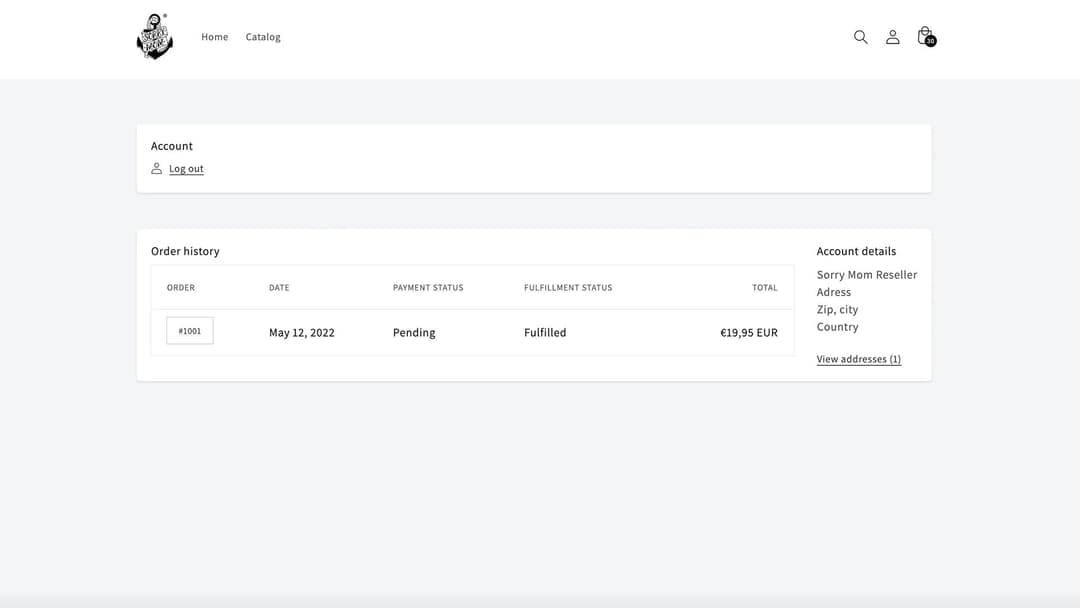 Equip your artists & clients with the best
There are many reasons why stocking Sorry Mom process, and aftercare products is suitable for your business. A good tattoo requires good aftercare for it to remain a good tattoo. By offering Sorry Mom aftercare products to your clients, you eliminate your client's risks of using the wrong products or simply not following aftercare instructions. It also lowers the number of retouches required in your studio, and that's a win-win. Our process products are tested and used by some of the world's best tattoo artists. They help you through everything from a crisp stencil to balanced skin during the entire process. By buying your Sorry Mom products in bulk and at wholesale pricing, you optimize your costs and revenue. You're less likely to run out of stock on your favorite tattoo ointment.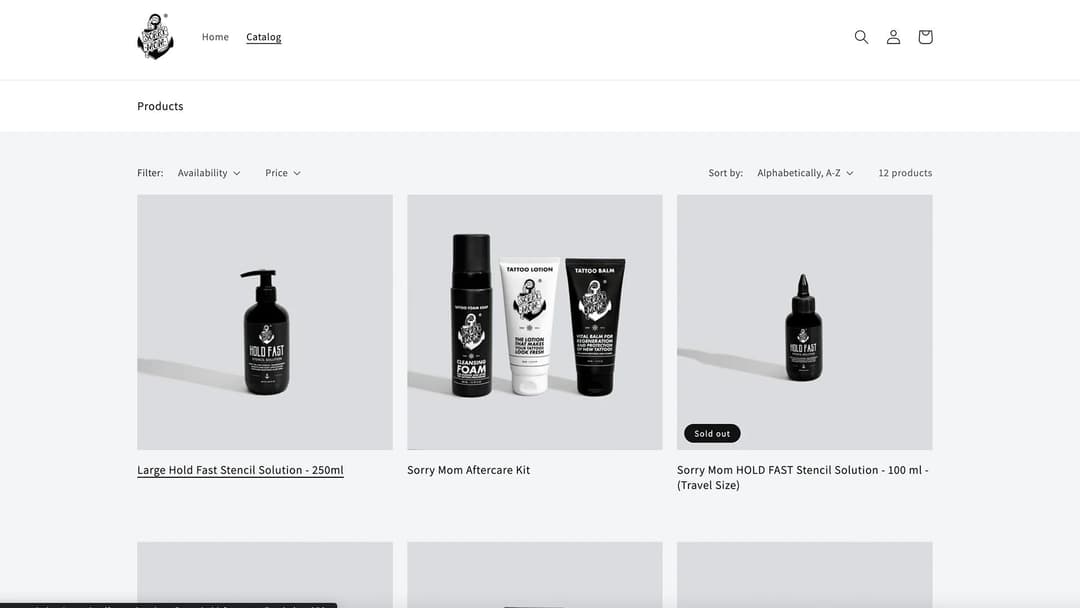 Why should I join the reseller program?
Why should I join the reseller program?
Frequently asked questions